Christmas at The Danny Mann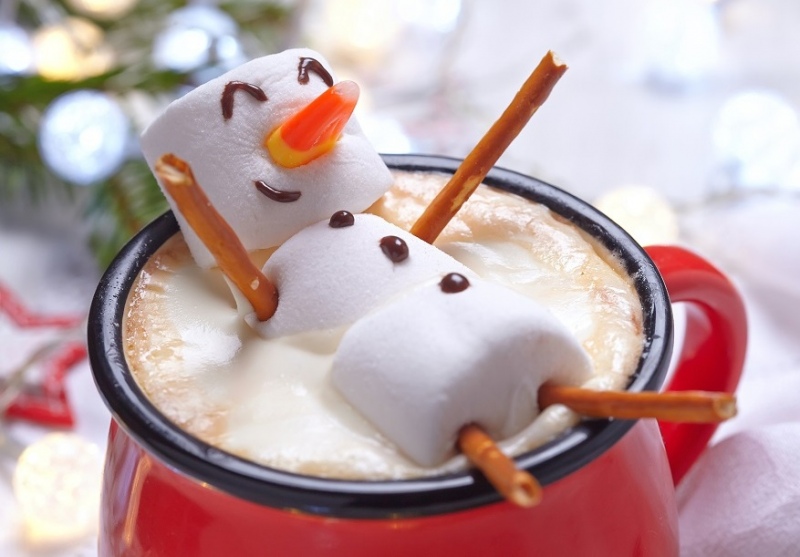 If you're one of those people who can't wait for Christmas then I'm with you.
But even if you're not super excited about the festival itself the prospect of consuming lots of delicious food and drinks without any guilt has to appeal, and this is where we come in.
You may have frequented the fabulousness of the menu at The Danny Mann Pub and Christmas is no exception if you're looking to eat great food, drink amazing boozy beverages and listen to good music; all served with a big helping of great craic and friendly staff.
Over lunchtimes in December we're adding our 'Wings & a Pint' for just €10, our sublime
'Cajun Salmon with a Glass of Wine' for €16.95 or 'Burger & a Pint' for €14.95 to the menu; those burgers (Steak, Chicken, Vegan and Lamb) come with a heap of fries and onion rings and are simply delicious.
We also have a gorgeous Christmas menu for a full 3 course menu and if you've a group we'll throw in decoration and crackers for all; I've yet to persuade the head barman to dress up as an elf but I'm working on it!
If you're planning on Christmas Drinks and Finger Food click here for options
If you'd like our 3 course lunch or dinner menus click here